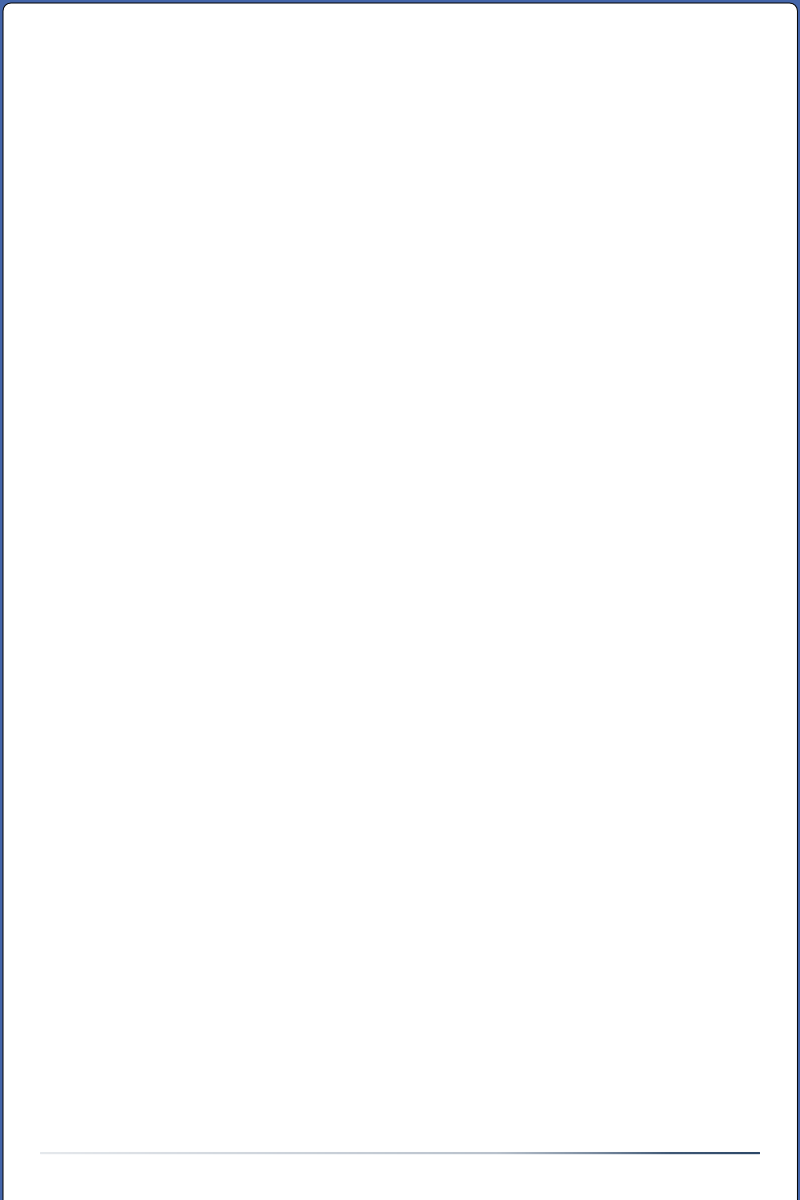 The Enhanced Benefits Card © All Rights Reserved


Save up to 65% on prescriptions, vision, hearing and more - with your free Enhanced Benefits Card
This is NOT Insurance. It is a discount medical program. It does not replace COBRA or any other medical insurance program nor is it a Part D prescription drug plan. Cardholders are responsible for paying the discount cost at the time of service. The Enhanced Benefits Card has no membership fee. The plan is not available in AK, MT or VT. The discount plan organization is AccessOne Consumer Health, Inc., 84 Villa Rd., Greenville, SC 29615. www.accessonedmpo.com. Powered by WellCardRx. Visit www.WellCardRx.com for full disclosure statement. Click here for state specific disclosures.
Savings for your entire family on Prescriptions,
Vision, Hearing, Lab Tests & More
Everyone in your family can save with the Enhanced Benefits Card. There is no paperwork to fill out and there is no cost to enroll. Simply print your Enhanced Benefits Card, and present it at any participating pharmacy every time you have a prescription filled.
In addition to saving up to 65% on prescriptions, you can save 10 - 50% on vision services, hearing and more.
Save up to 65% (or more) on prescriptions drugs
Welcome to
The Enhanced Benefits Card
The Enhanced Benefits Card is a free prescription discount card that also offers savings on vision, hearing, lab tests and other discount benefits.